Blockchain API is dedicated to making blockchains accessible and easy-to-use. Our mission is to make coding with blockchains easy for everyone.
Blockchain API is trusted by thousands of users. We are completely independent and bootstrapped. The legal entity is incorporated in the United States of America. We are based in the USA and we work remotely.
Independent and sustainable by the subscription fees our users pay us
Blockchain API development started in September 2021, public beta was launched in October 2021 and the subscriptions in November 2021.
We run a sustainable company funded solely by the fees that our subscribers pay us and payment processing fees. Revenue from subscriptions is used to pay our rent, further develop Blockchain API and allow us to commit to Blockchain API full time.
We don't make money by selling or sharing your data, or abusing your visitor's privacy. When using Blockchain API, you 100% own and control all of your website data. This data is not being shared with or sold to any third-parties.
Our Team
Currently, the Blockchain API team is a team of 1.
I'm Josh Wolff, and I founded Blockchain API with the mission of making coding with blockchains easier for everyone.
I graduated with two engineering degrees (Computer Science MS and Bioengineering BS) from Stanford. Previously, I founded Spontit, a developer API for push notifications.
After graduting in June 2021, I knew I wanted to start a company. I had free time to explore my interests, which included AI, which I had studied previously for my Master's degree.
A long-time yet unexplored interest of mine was Bitcoin. The compulsion to satisfy this interest was strong enough such that by September 2021, I could no longer ignore it. I began to learn about Bitcoin and how it works. Once I understood it more deeply, I began think deeply about what it means for humanity. I believe that blockchains as a whole represent a revolution in both the way we collaborate as humans and the way we determine value.
I decided in September 2021 that I wanted to become a part of this movment by starting a company in the space. This is not a commitment I make lightly. I expect to work on this company for at least ten years, and I'm excited to be a part of the space as it grows.
I currently work full-full-time on Blockchain API and am looking forward to expanding the team from 1 to n over the coming months. I'm excited to provide you with a service that you love.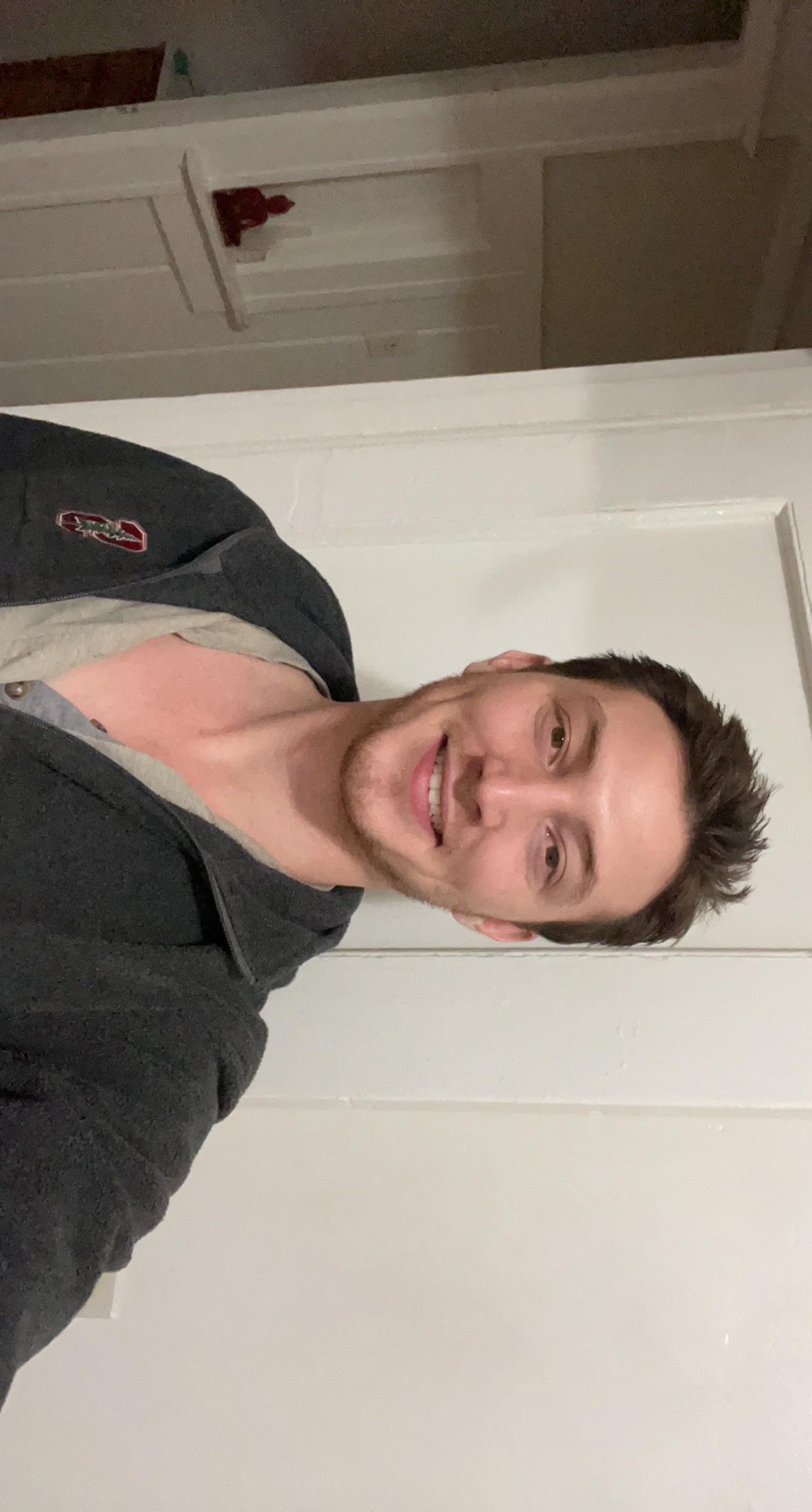 Our Customers
We are grateful to everyone who tries Blockchain API, subscribes, and spreads the word about us. Without you, it would be difficult for us to grow and achieve our goal of making blockchain easier to use for everyone. Thank you!